Childhood Brain Tumor Foundation
About Childhood Brain Tumor Foundation
Reston Youth Triathlon collects donations on behalf of Childhood Brain Tumor Foundation.
Help a Fundraiser Team Below
#1
Swartzbaugh Sisters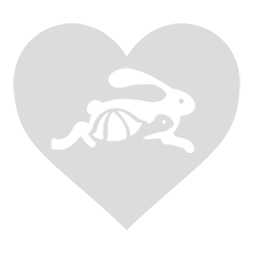 Team has raised:
$590
#2
Charlotte's Team
Team has raised:
$250
#3
Team Race Like the Wind
Team has raised:
$175
#4
Team Abby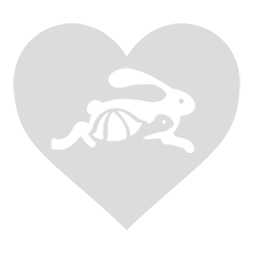 Team has raised:
$0
Donor Comments
"You go kiddo! So proud of you!!!!"
- Nicola Hamilton
"Good Luck, Charlotte. "
- Suzanne Kerlin
"I'm so proud of you, Charlotte! This sounds amazing!!!"
- Bridget KerMorris
"I can't believe you're doing the whole thing on a tricycle!!!"
- Paul Kerlin
"In honor of Sara Willis and Emmett Lewis"
- Laura Lawlor
"In memory of Sara, and honoring Emmett. You fight on, Girl!"
- Mary Swartzbaugh
"Tribute to Emmett. This is very dear to my heart as I am a 3 year brain tumor survivor after 4 brain surgeries. Love the hearts of these girls! Need more like them.💜"
- Anonymous
"In support of Emmett Lewis! Brain tumor superfighter!"
- Mylinda Fine
"In memeory of Cade Eckley. "
- Scott Owens
"Hope this gets another step closer to your goal girls!! "
- Mindy Will
"In honor of the Lewis family!"
- Debbie Aiken