Virtual Reston Sprint Triathlon
(race date estimated)
Virtual Reston Sprint Triathlon Race Description
The 2021 Virtual Reston Sprint Triathlon
will be held from
June 6th through August 15th
For our 15th year of serving the community through multi-sport, the Reston Sprint Triathlon team is pleased to present both virtual and in-person events.
Our experience from 2020 revealed that not everybody wants to wake up at five am, battle race traffic and pay for far-away parking, in order to run, bike and swim with a lot of strangers.
are intimidated by the in-person race experience

perform better later in the day

just can't show up - they have other plans that they can't break

don't want bananas at the end

don't need to walk a half mile back to the car

just need the sense of accomplishment that led them to training for the event

just need to get to the finish - wherever and whenever that finish works best for them
Virtual events let participants still have the multi-sport experience on their time without their perceived riffraff and frustrations. For our "virtual participants" we provide you with the opportunity to complete your virtual tri any time between June 6th and August 15th.
And, some athletes enjoy every opportunity to participate in triathlon and choose to race in BOTH in-person and virtual events. Our 15th Annual RST in-person event registration provides a bonus free (no swag) entry for the 2021 virtual race. Register for the in-person RST
here
.
ABOUT THE VIRTUAL RACE:
The 2021 Virtual Reston Sprint Triathlon will be completed by athletes in their own time, in their own way, anytime between June 6th and August 15th. Yes, that means no 5 am wake up alarm on a Sunday morning!
Athletes will choose their own start and finish lines and can participate from any location across the country! Timing will be completed on the athlete's device of choice (smart phone, smart watch, manual time, etc.). Athletes will have the opportunity to log their scores and compare their rankings. Athletes may also join our

Strava RST Club

to connect with another athletes.
Athletes may swim, bike and/or run on any course of their choosing. Just be safe and socially distanced!
Virtual Category Options:
Run - Bike - Run

Bike - Run - Bike

Swim - Bike - Run

Athlete's Choice* - Bike - Run
*Athlete's choice means that you may alternatively opt for an exercise of your choosing for this leg of the event. The most creative "Athlete's Choice" exercise will win a Spirit Award! For the bike portion, athletes may use a stationary bike or bike outside. Walking instead of running is an option!
The swim is ¼ mile (400 meters) in the pool of your choice
The bike segment is a total of 12 miles (20 Km) on the course of your choice
The run segment is a total 3.1 miles (5 Km) on the course of your choice
The Athlete's Choice segment replaces the swim segment.
Athletes will complete their distance between June 6th and August 15th. We encourage you to invite your friends and family to cheer you on!
Please review our Frequently Asked Questions

Thank you for being a member of our virtual RST family!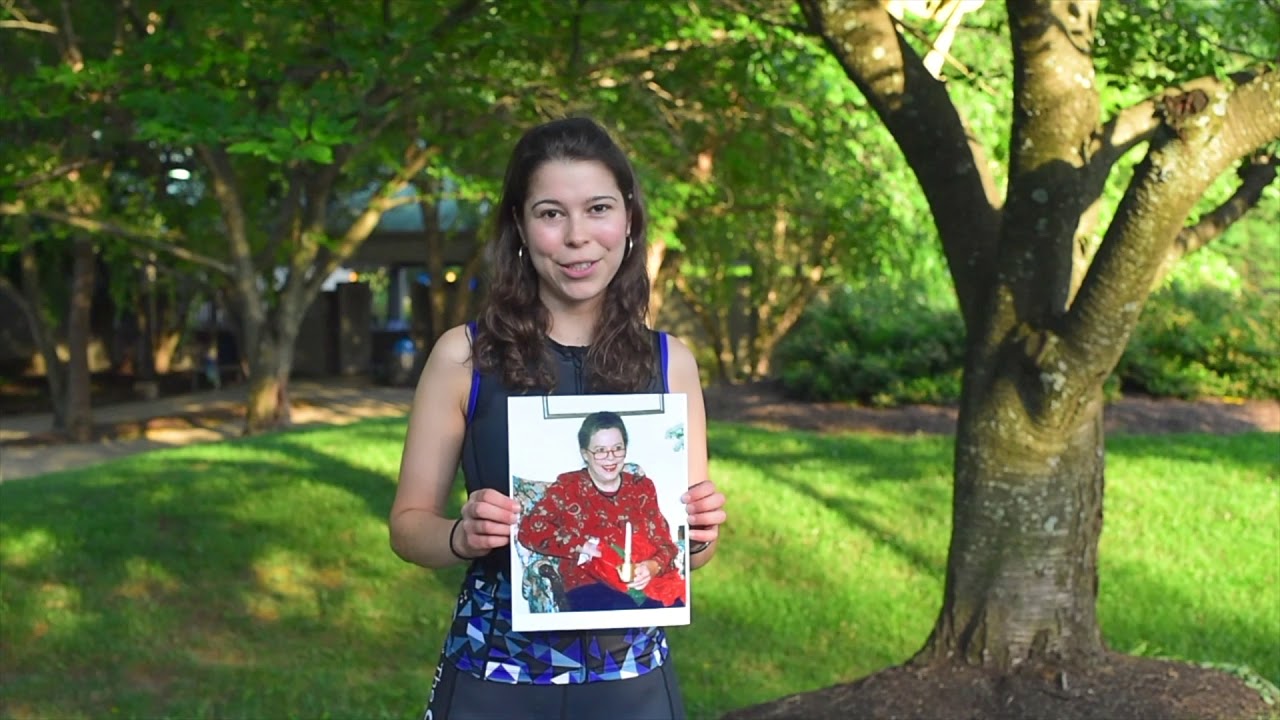 Virtual Reston Sprint Triathlon Where & When

Location:

Your State and/or

,

VA 00000

Categories:

Virtual Run - Bike - Run
Virtual Bike - Run - Bike
Virtual Swim - Bike - Run
Virtual Athlete Choice - Bike - Run
Your State and/or
VA
00000
Your State and/or, VA Weather
Virtual Reston Sprint Triathlon weather history
Based on a 5 year average and a race date of August 15th, Your State and/or, VA can expect temperatures between 55℉ and 81℉ with humidity around 37% and precipitation of 0".
Last year the weather condition was Sunny.
Join us at the Virtual Reston Sprint Triathlon in August for a great race. The Virtual Reston Sprint Triathlon works hard to deliver you a memorable race experience. We would love to hear from you, so consider writing us a review or contact us at: info@restonsprinttri.org
Contact Information
Name:
Email:
info@restonsprinttri.org
Website: